NEVER REBORN
Left to Right: 
Sam Kinghorn: Bass
Steve White: Guitar/Vocals
Ricky Williams: Drums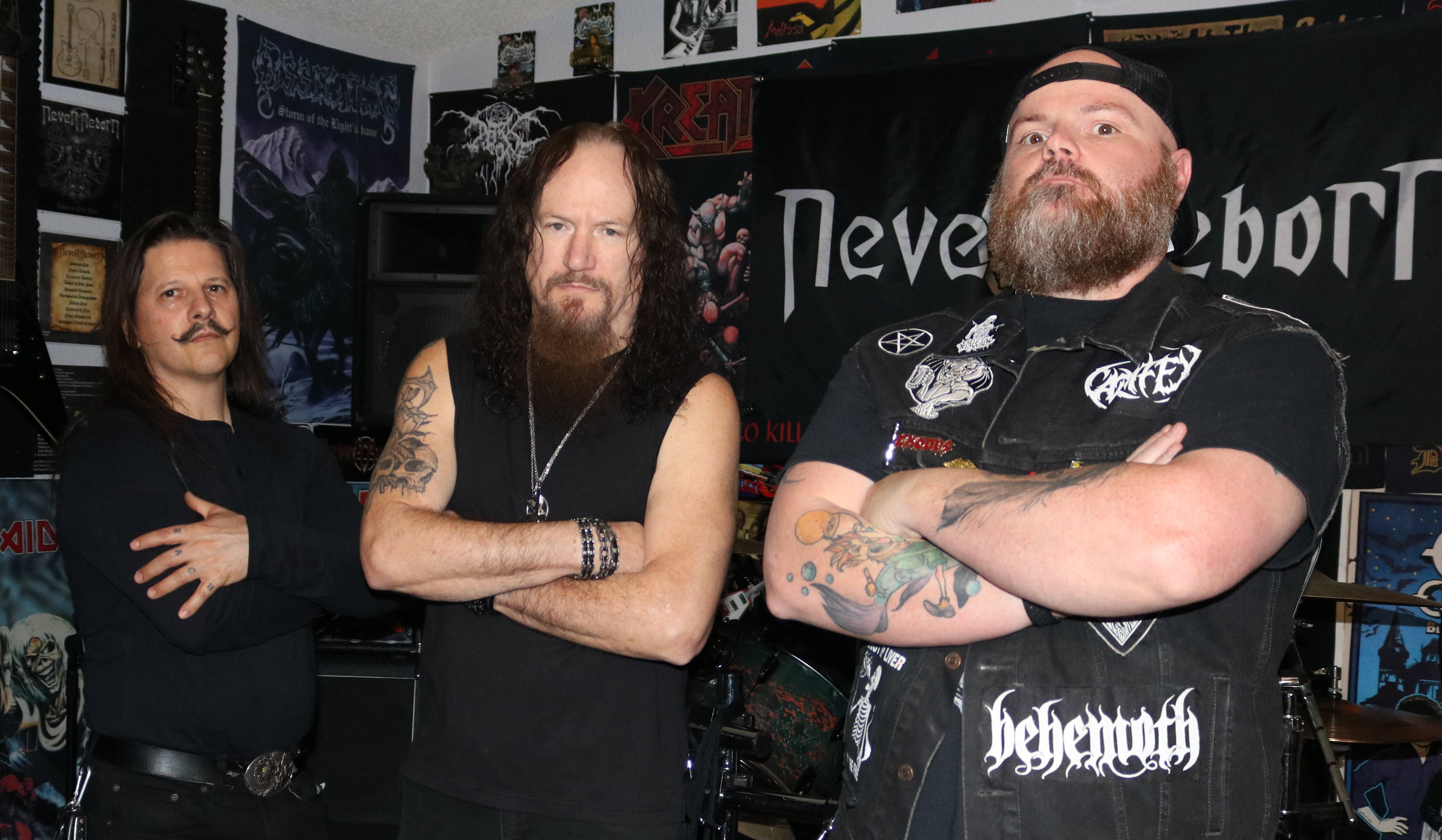 Never Reborn - Live at the Rock
Never Reborn are very excited to announce the addition of "Ricky Williams" as our new drummer. Ricky brings years of hard hitting experience to the band and has already helped redefine the NR sound!!!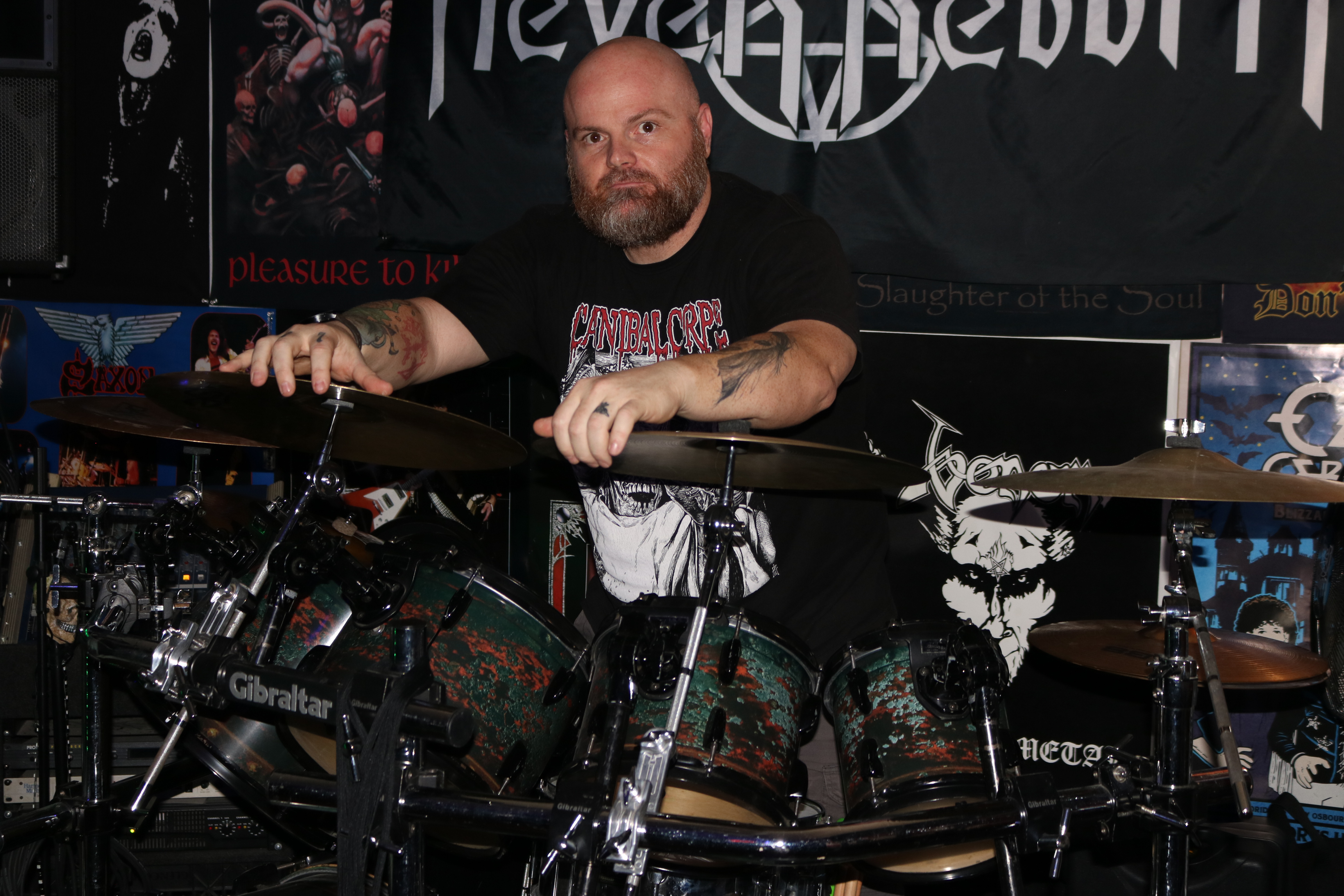 Follow Never Reborn on Bands in Town!!!
STREAMING AND SOCIAL MEDIA LINKS